Bankside Flag for London Design Festival 18
I was invited to submit a design as part of the 'Other Side' installation for the London Design Festival '18. I ended up also writing a poem!
Throughout history, Bankside has been on the other side of London's mainstream. Once London's rowdy pleasure quarter, from bear-baiting to theatres, brothels to gambling dens, Bankside has always been the home of rebellion. To celebrate this independent spirit Better Bankside and NB Studio challenged 30 of the city's leading artists and designers to create a flag for Bankside. The flags were hung in Borough Market's Jubilee Place for the duration of LDF, before being proudly flown throughout the area. After the festival the flags were auctioned to raise money for Better Bankside's community partners.
"The two strips converging (straight and wavy) represent the pathway along the Thames bank – the literal translation of Bankside – and drawn in the style of an old map. However, as with the area itself, when you look closer it is vibrant and full of incredible history. As the literary distinct of Ye Olde London, it seemed only right to pen a poem… Playing with words, innuendo and double meanings, it brings to life Bankside's colourful past, whilst mixing in references to the modern day; all set in Albertus (the City of London's font) as a cheeky nod to the City's distain of the area."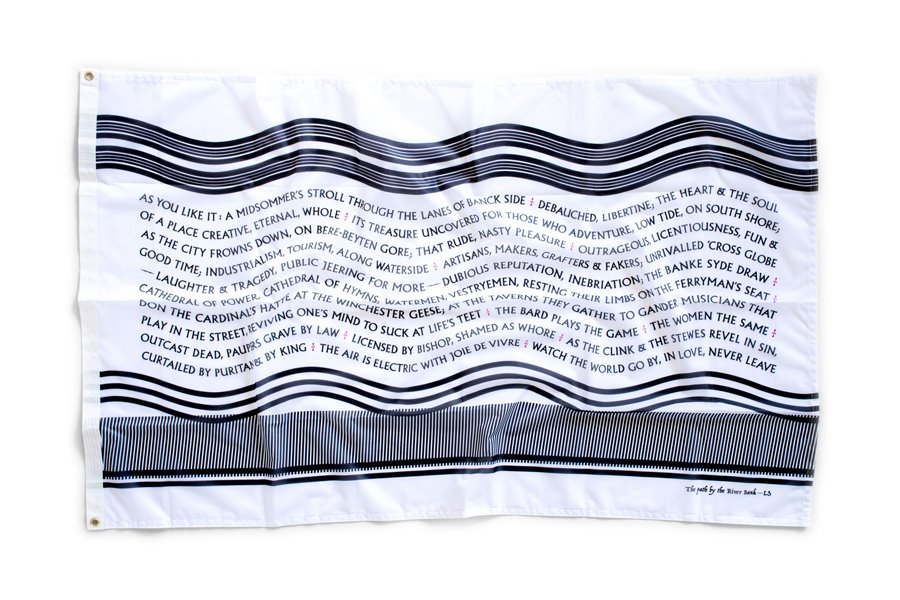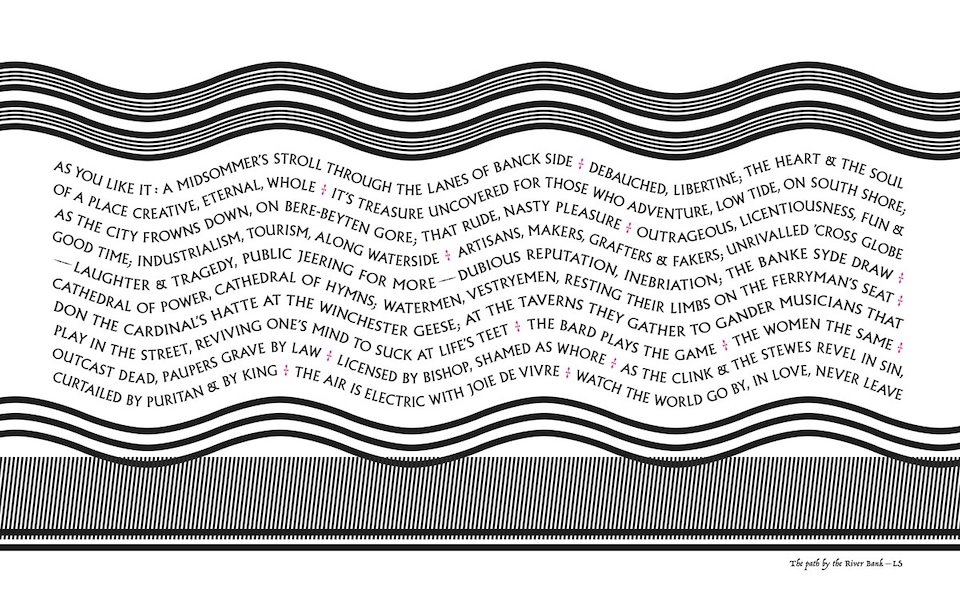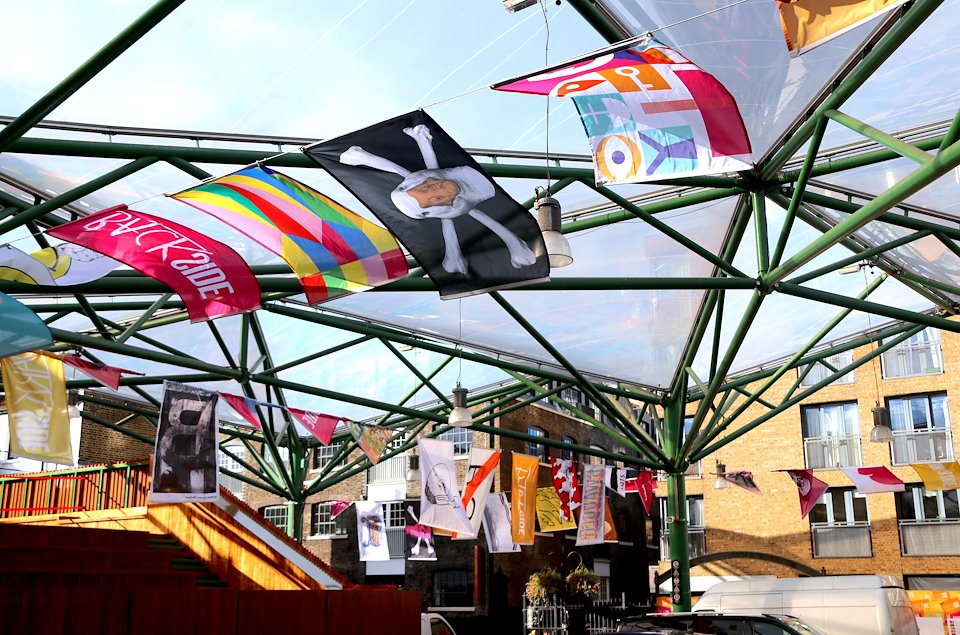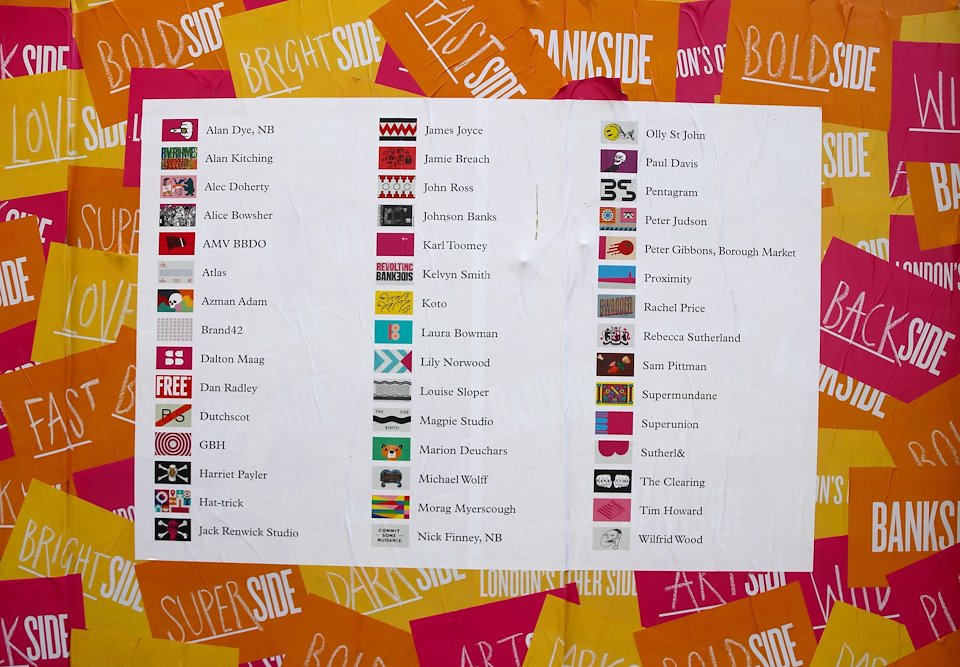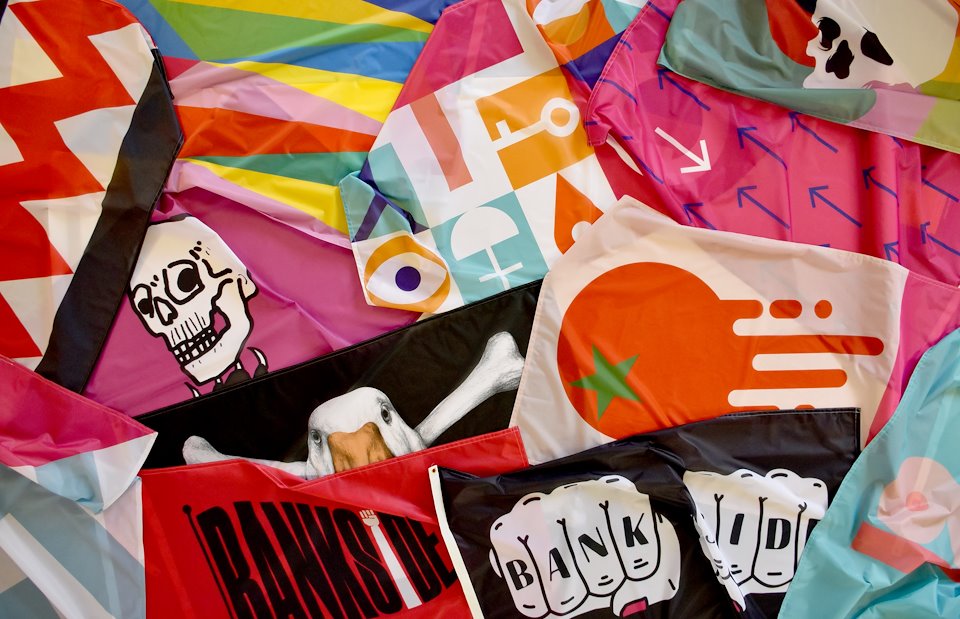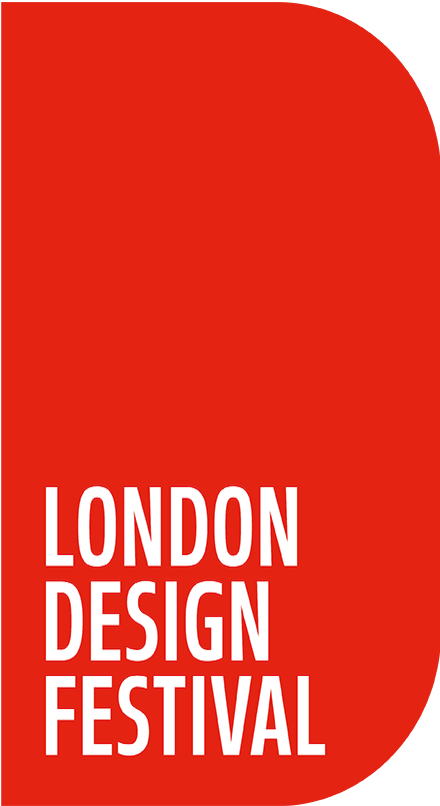 Up Next:
Saudi Commission for Tourism