Fashion and beauty
Multiple projects.
Antony Morato Campaign: Look-and-feel for Antony Morato, an Italian menswear brand known for its flair. We decided to be brave, cheeky and in-your-face with the campaign messaging. Based on the annual Pitti U'omo fashion expo in Italy, and the subsequent 'peacocking' parade that the event has become associated with, we played with words and created a bold, colourful, unashamed TOV. Design/art direction, creative concept and copy, alongside Shwan Hamid and Francois Boshoff.
J.D. Williams pitch: Creating a new brand voice for the catalogue brand. We incorporated a AR catalogue to view selected styles 'live/on-human', and an idea to bring a capsule collection of items on a roadshow of the UK's shopping malls, in a cube-shaped pod. Design/design direction, creative, copy.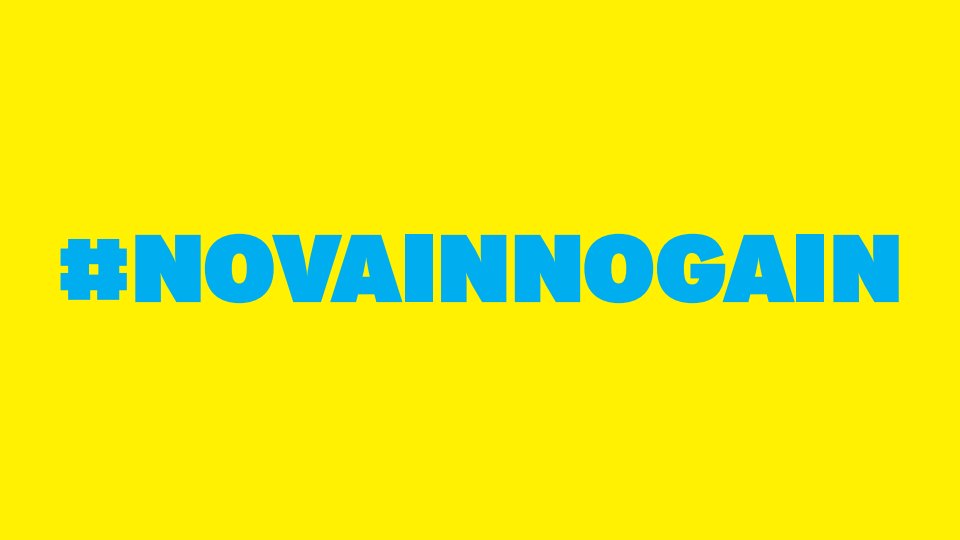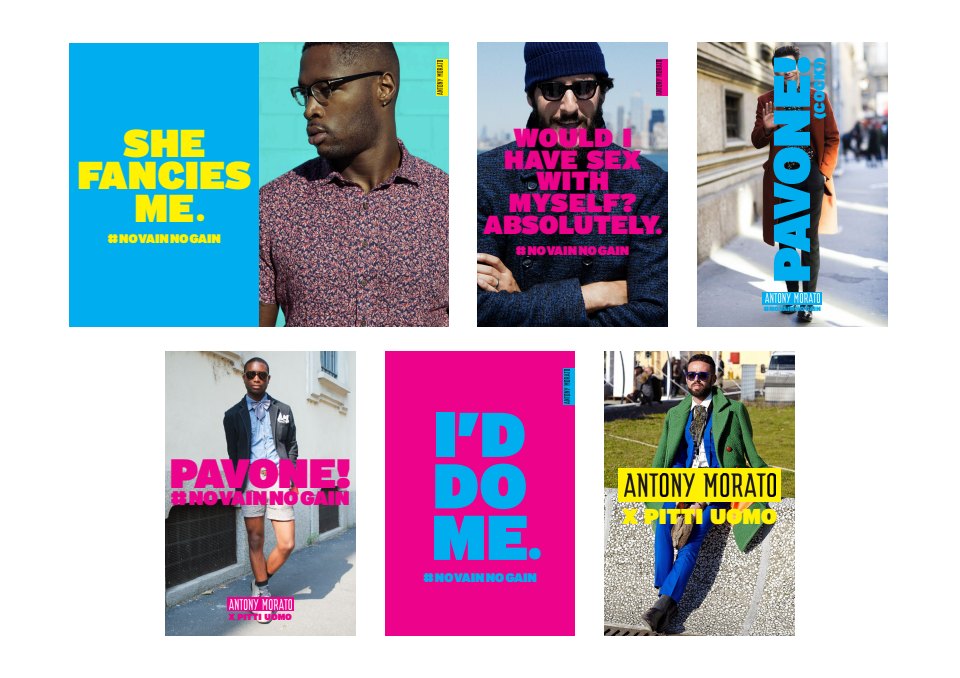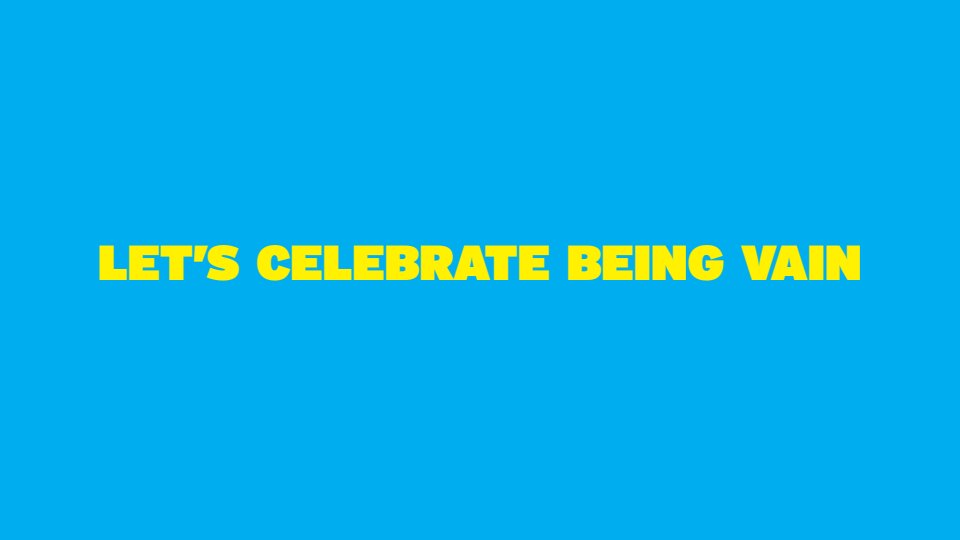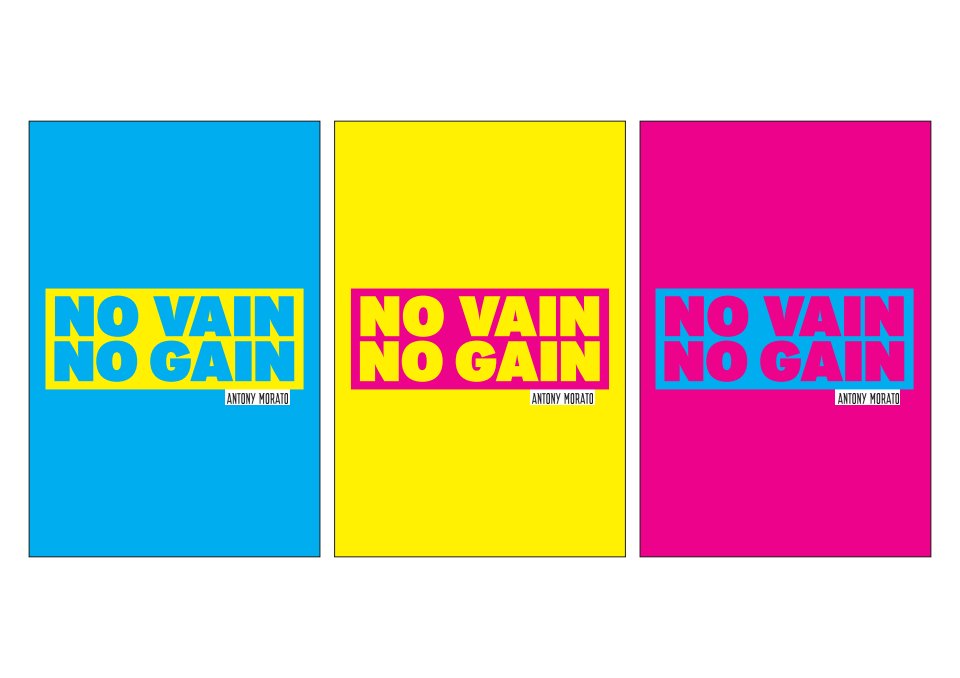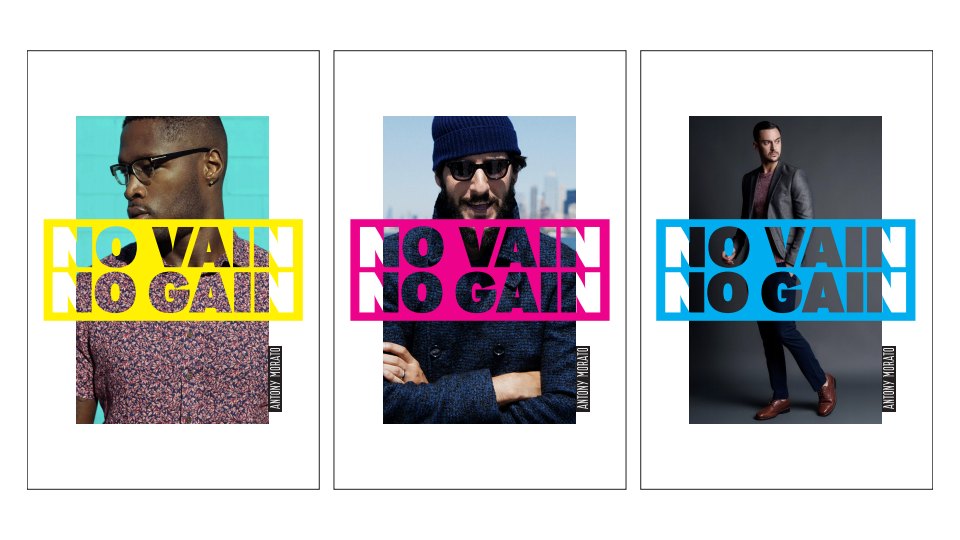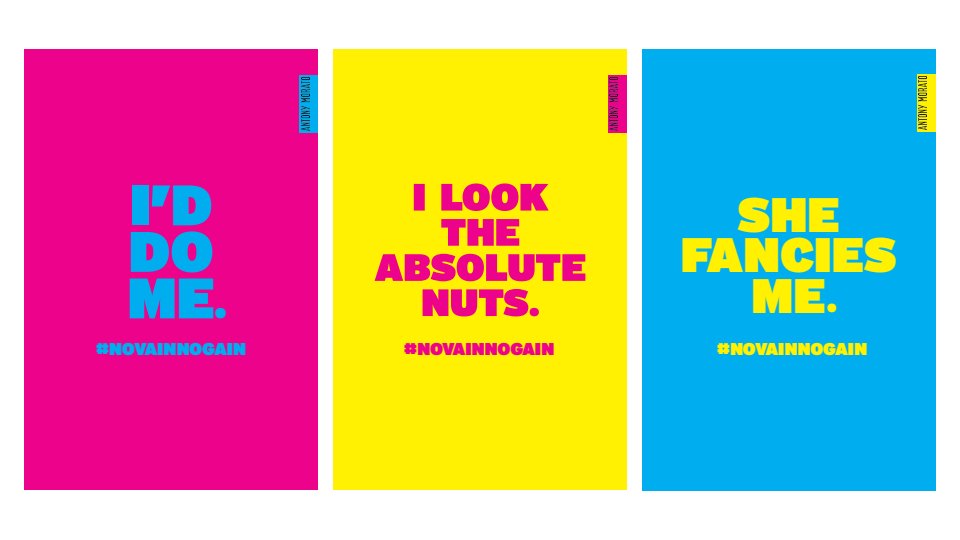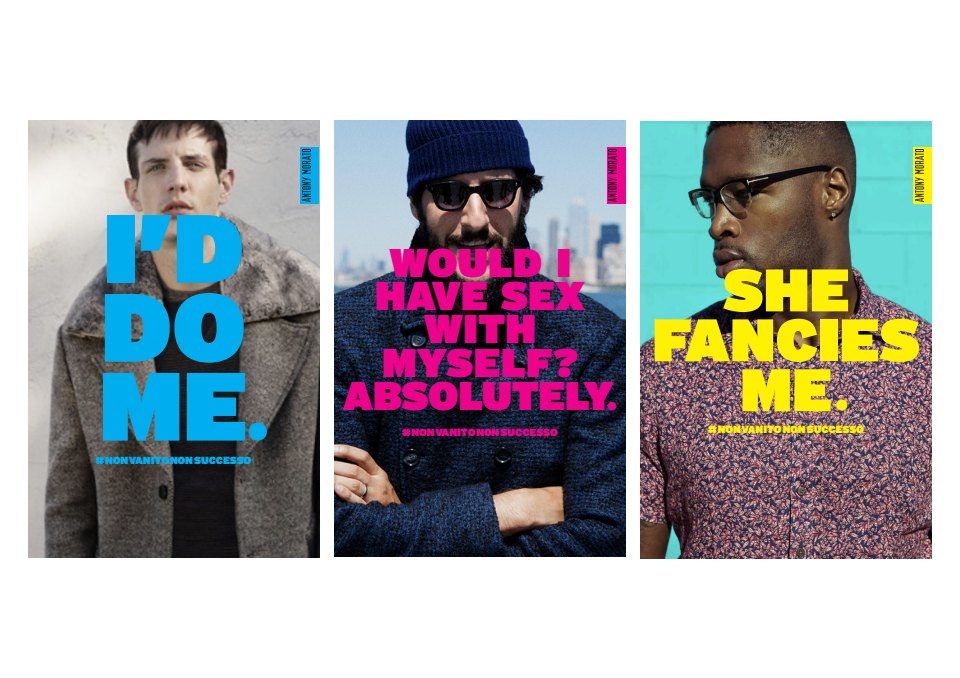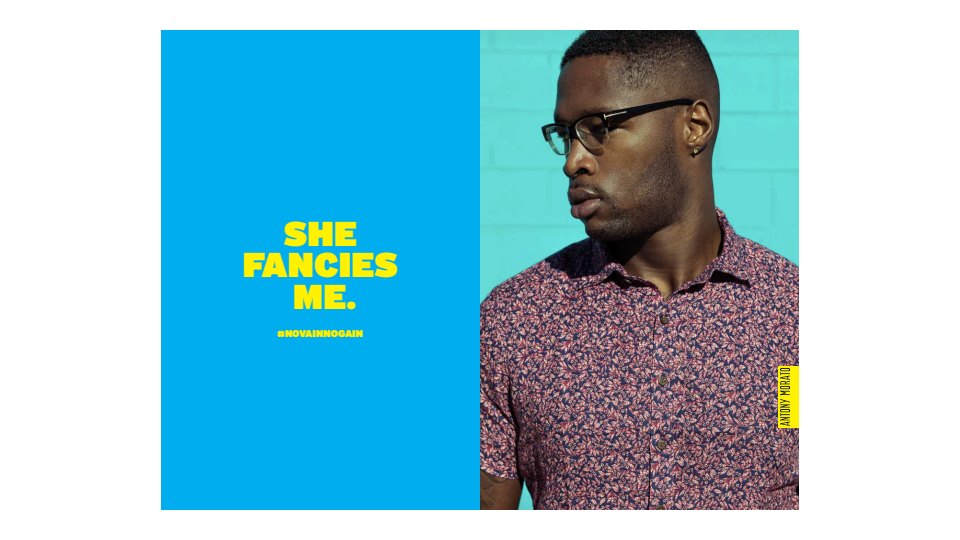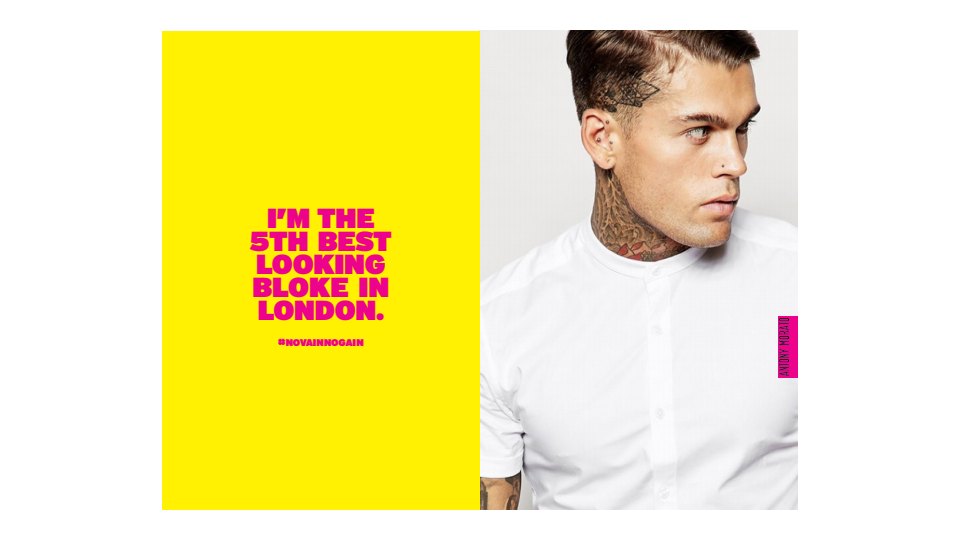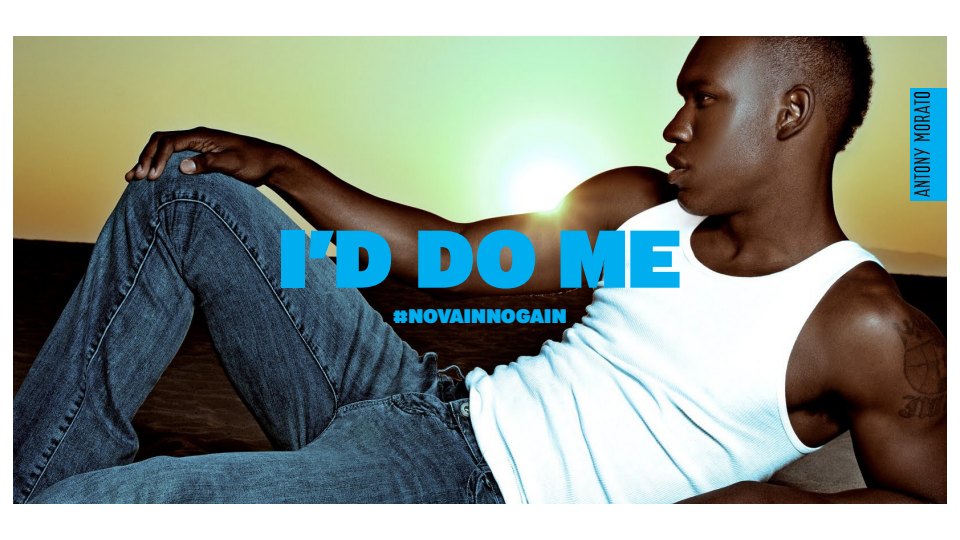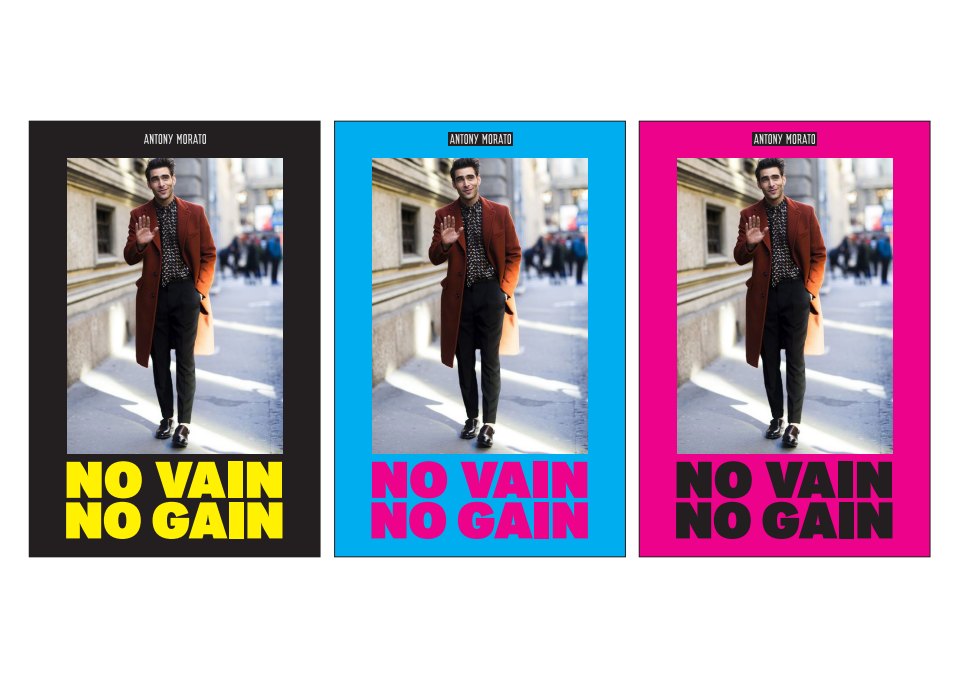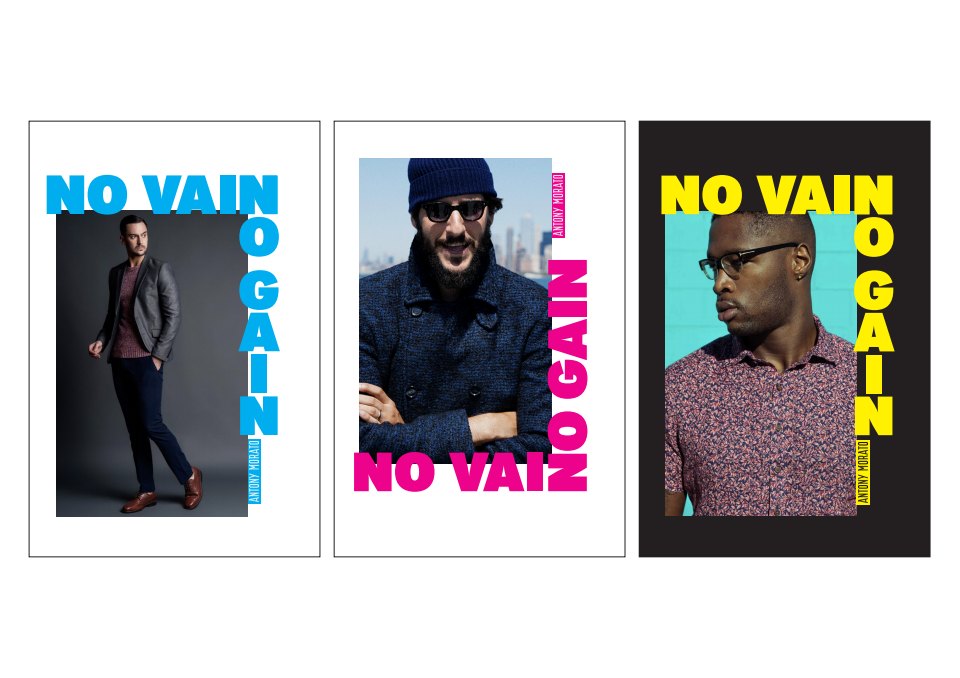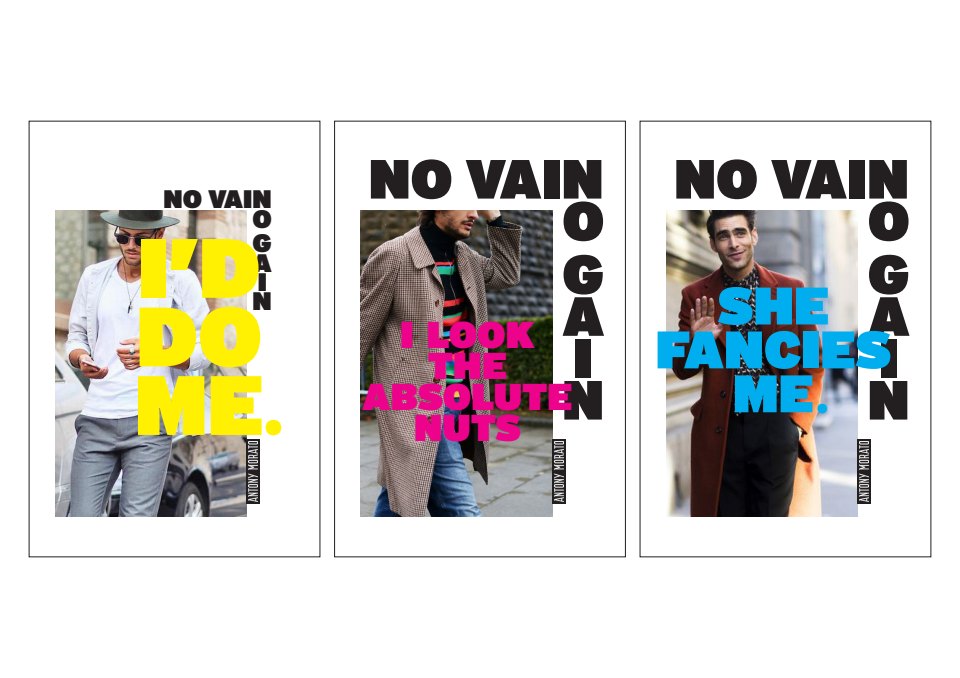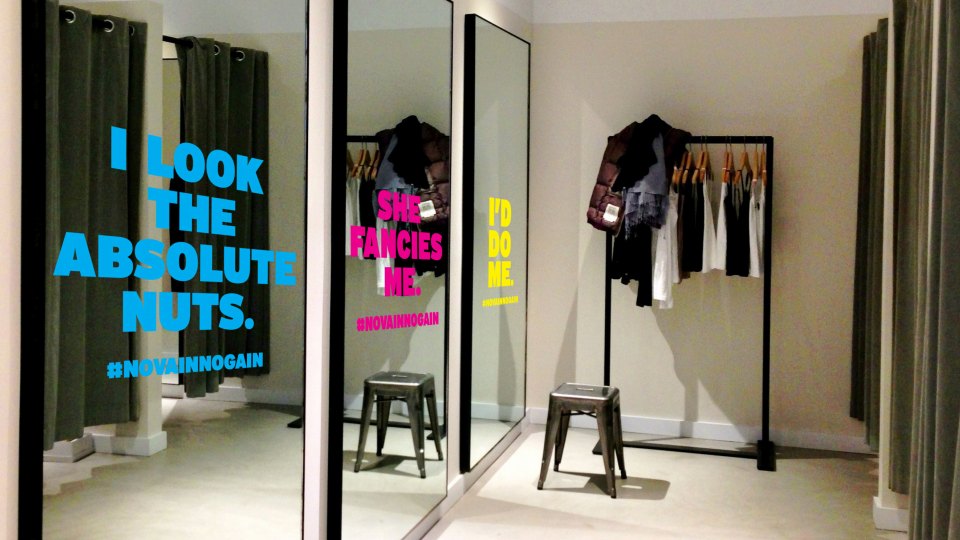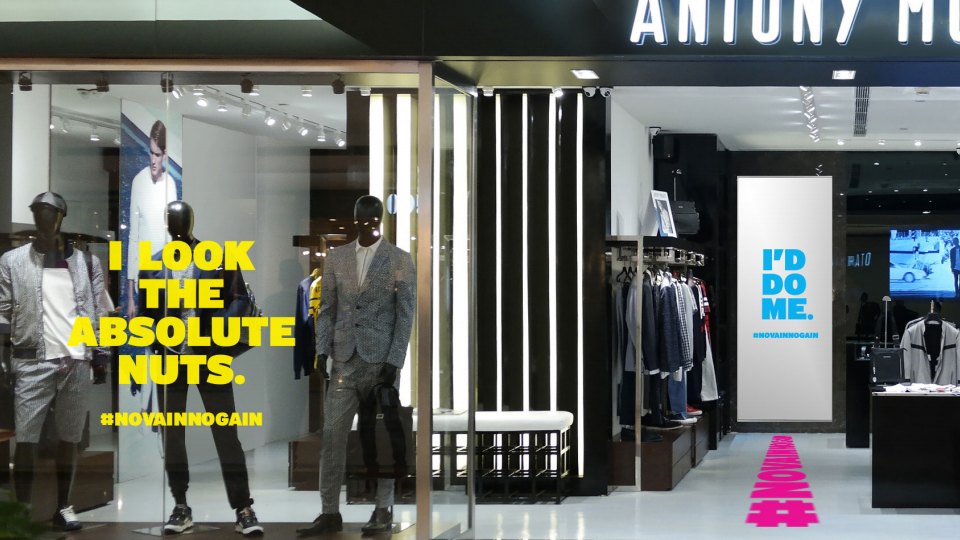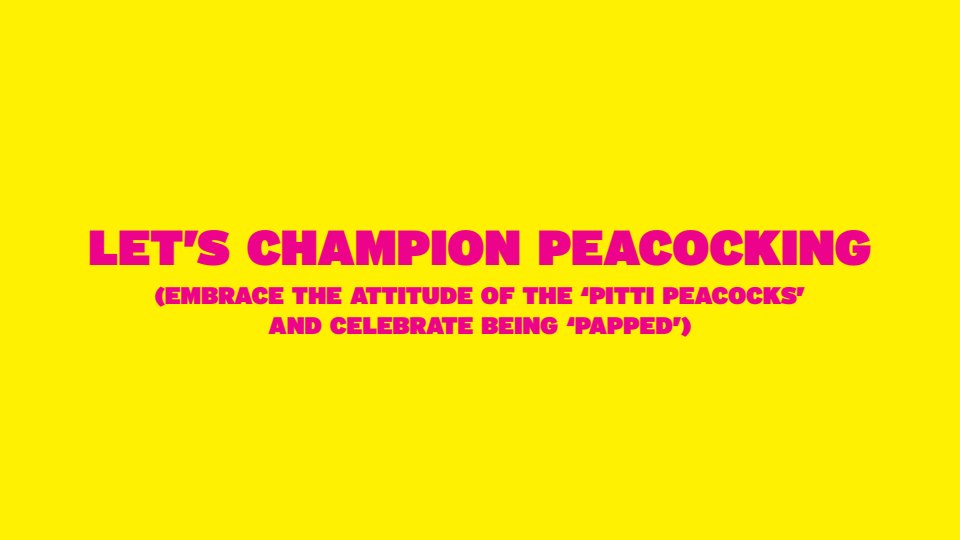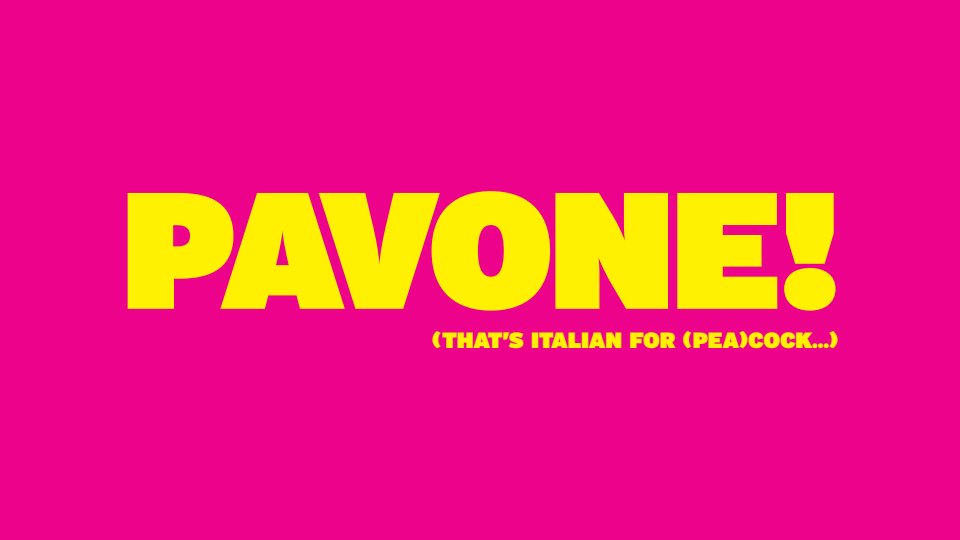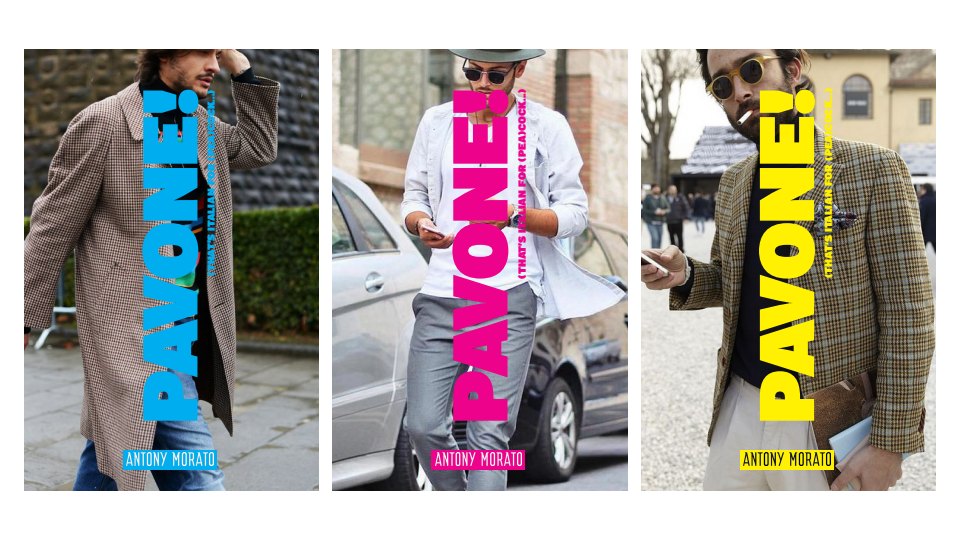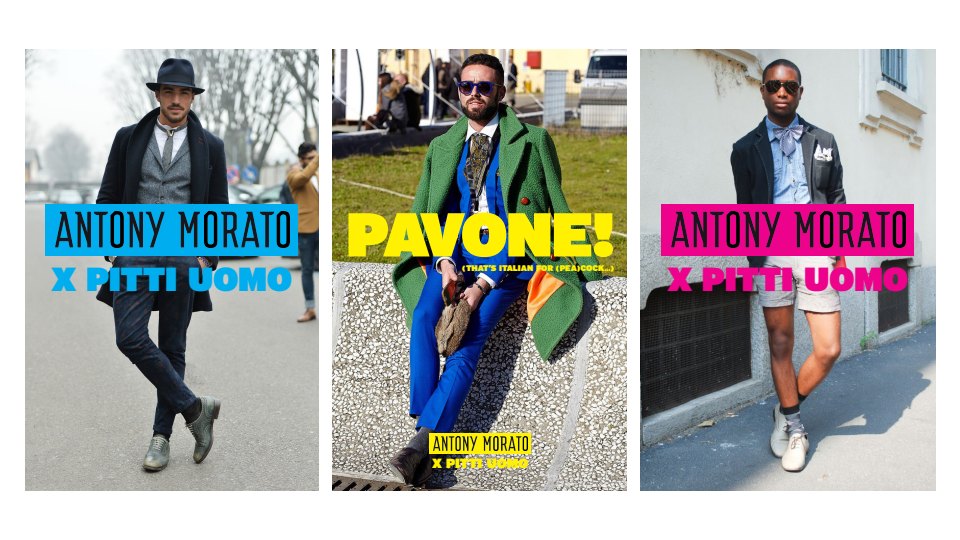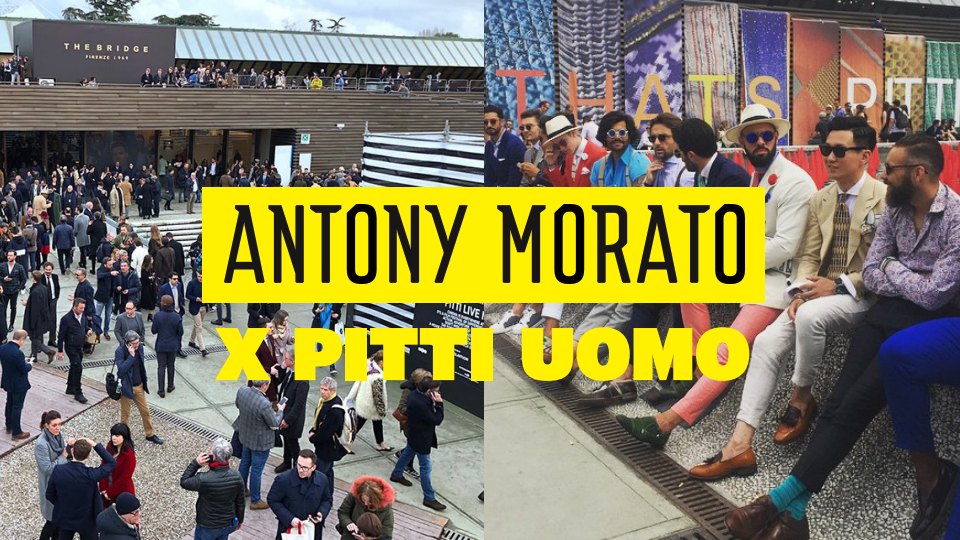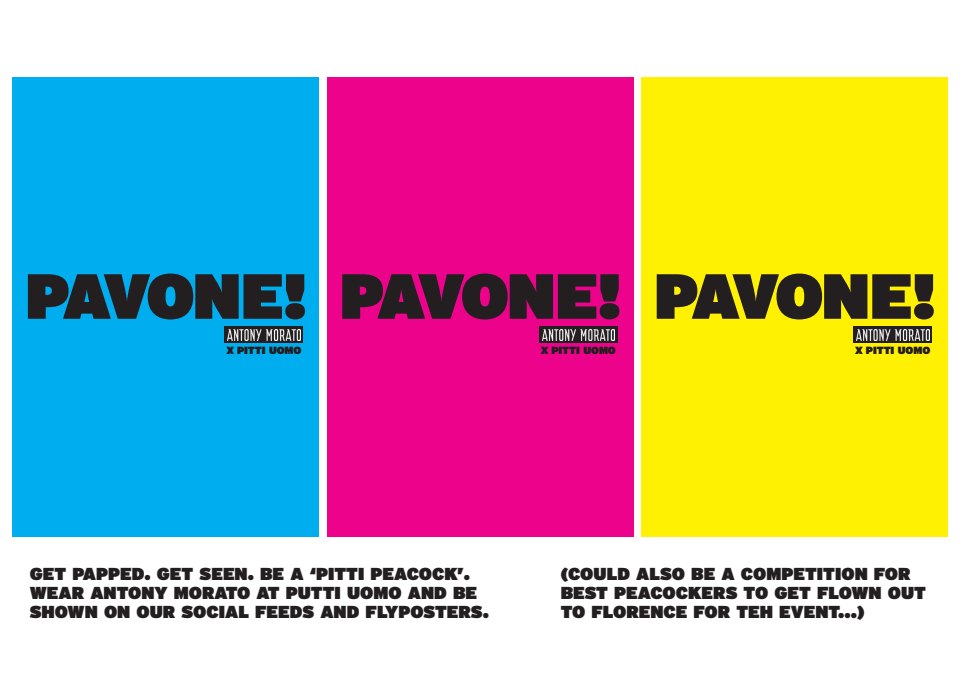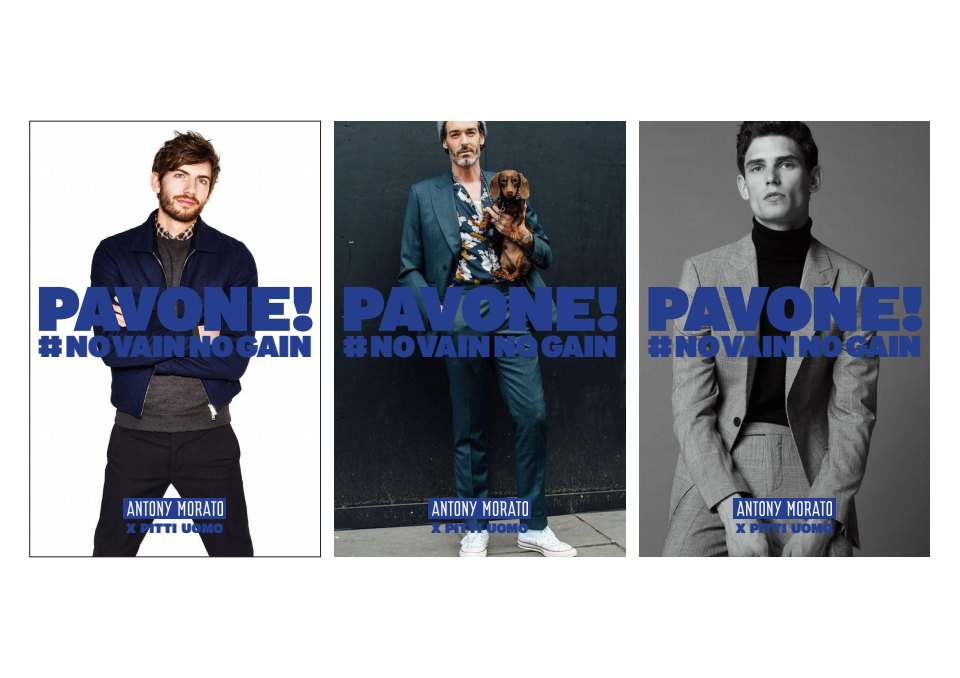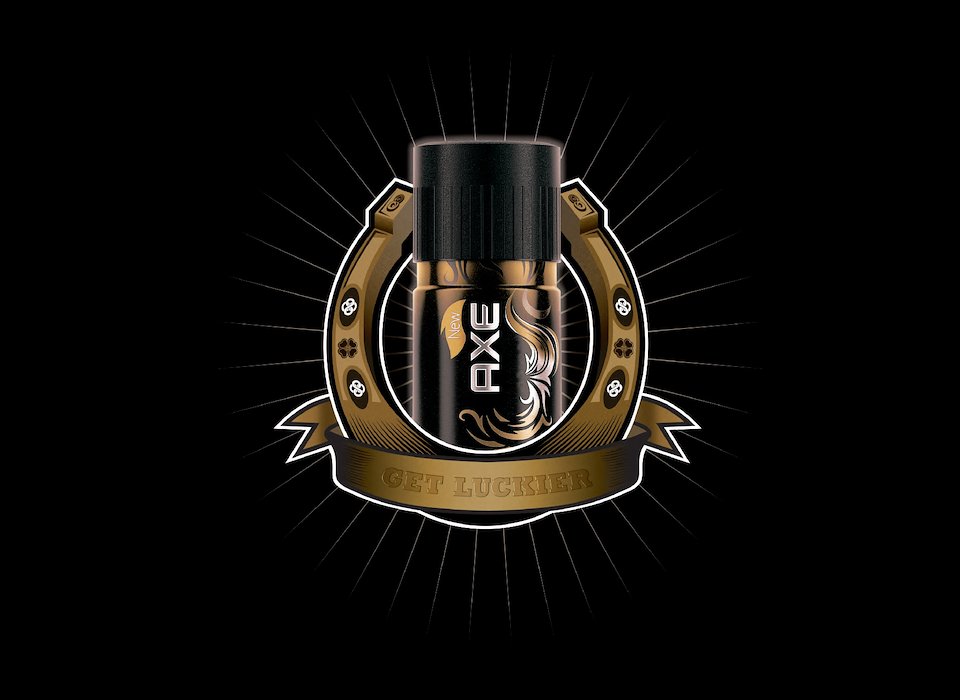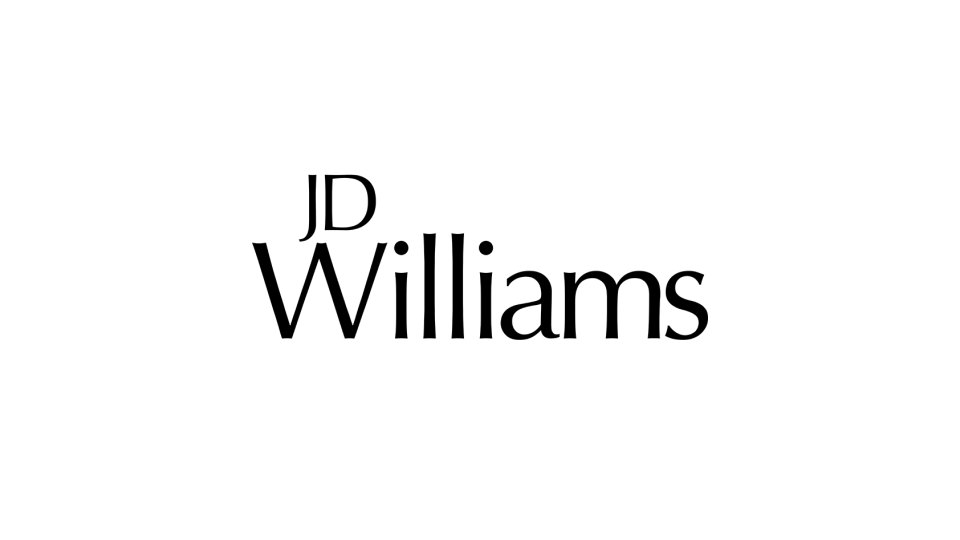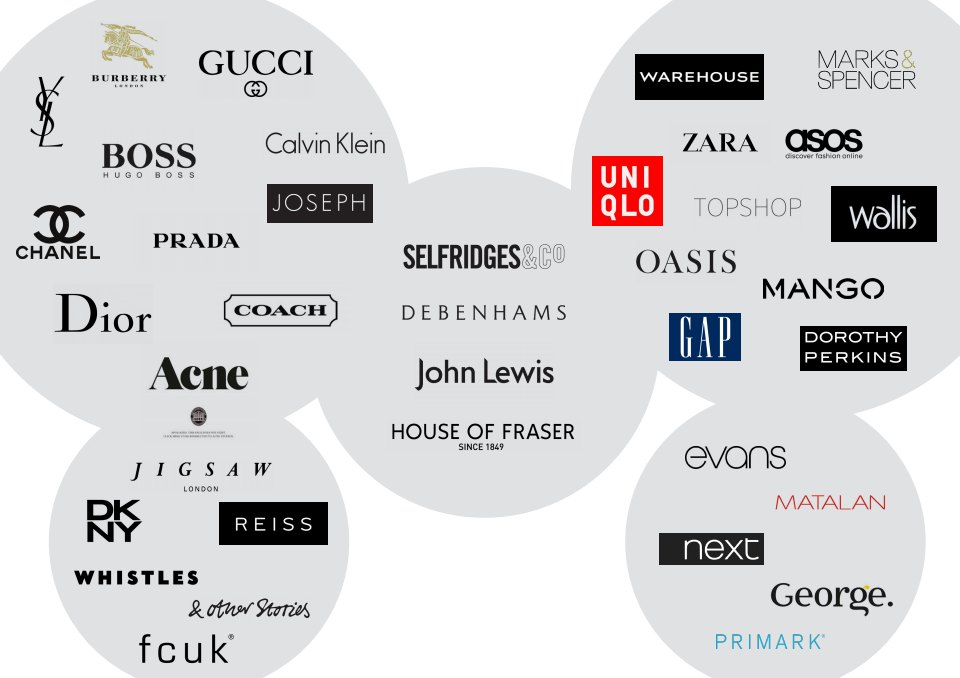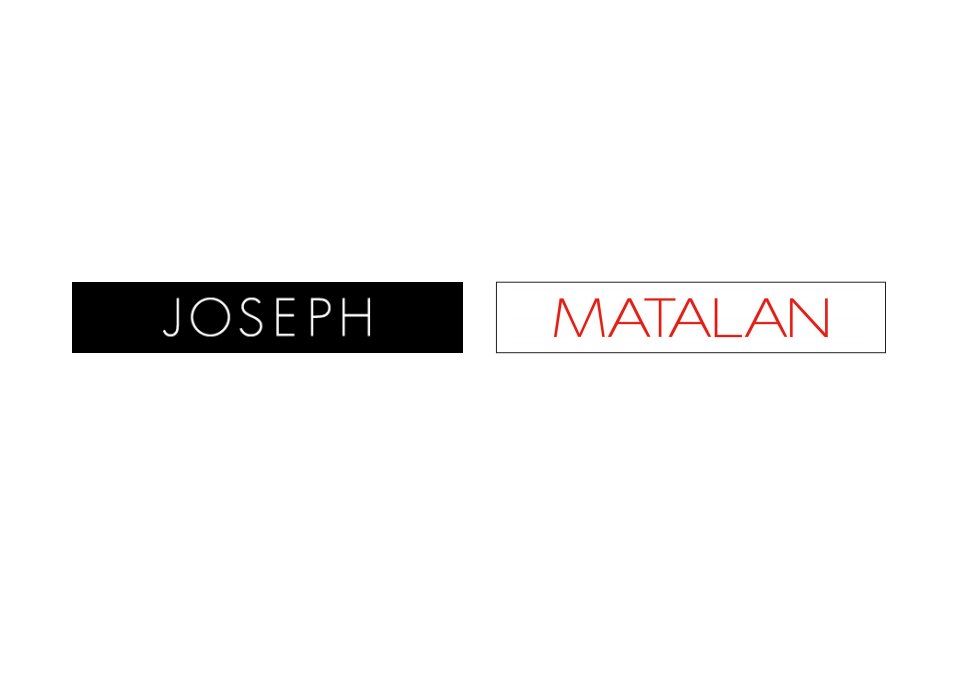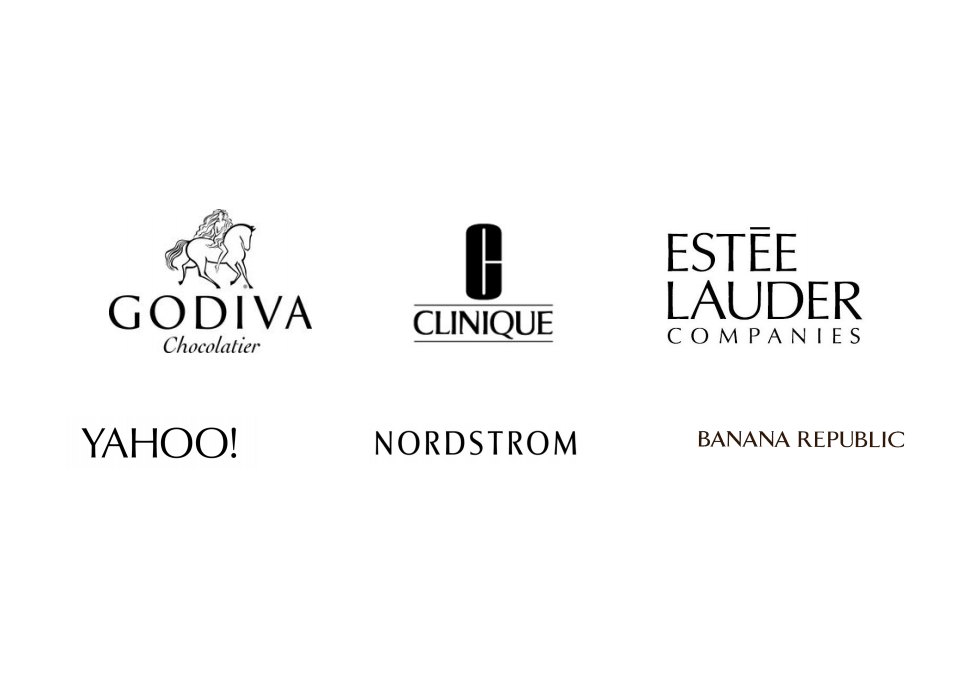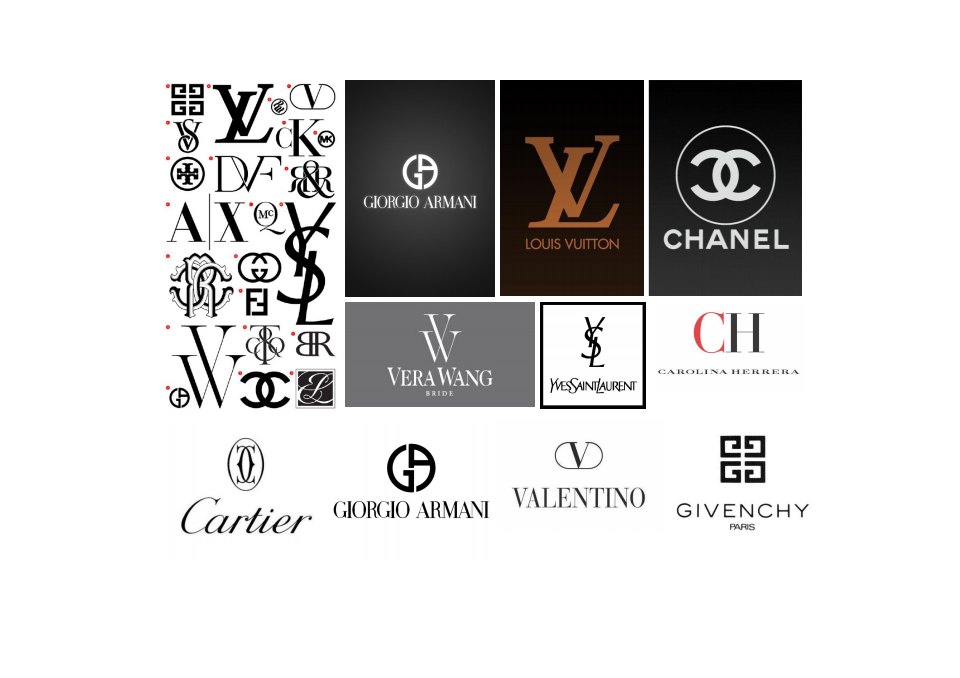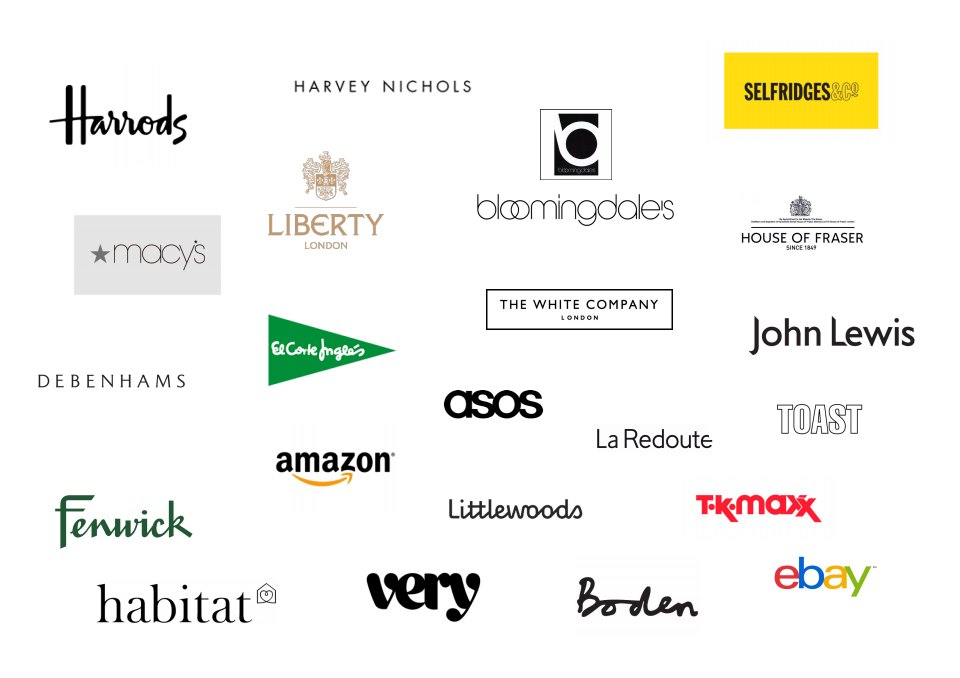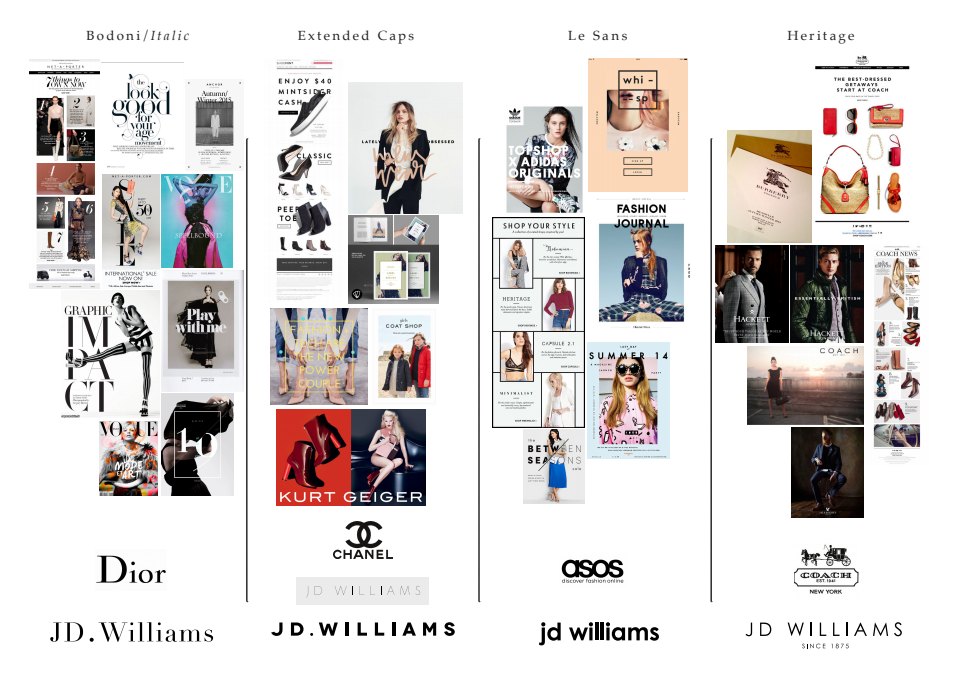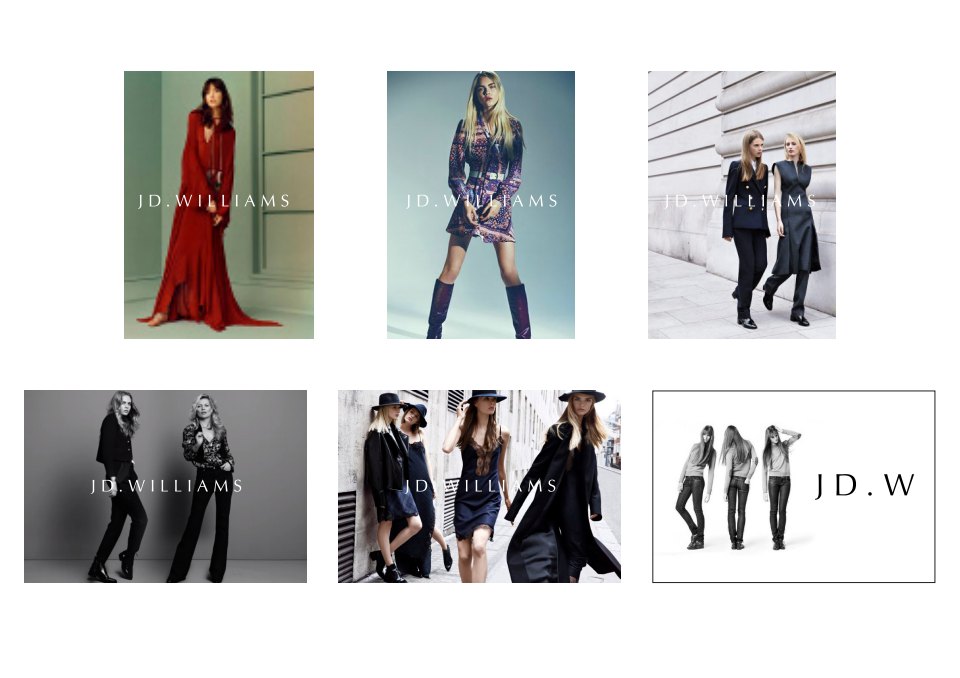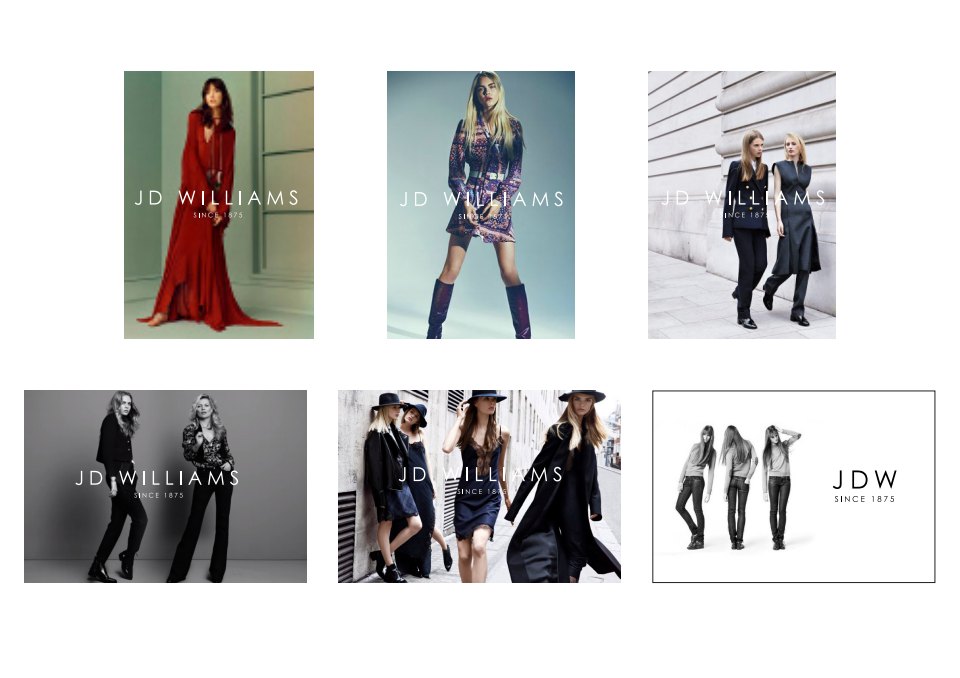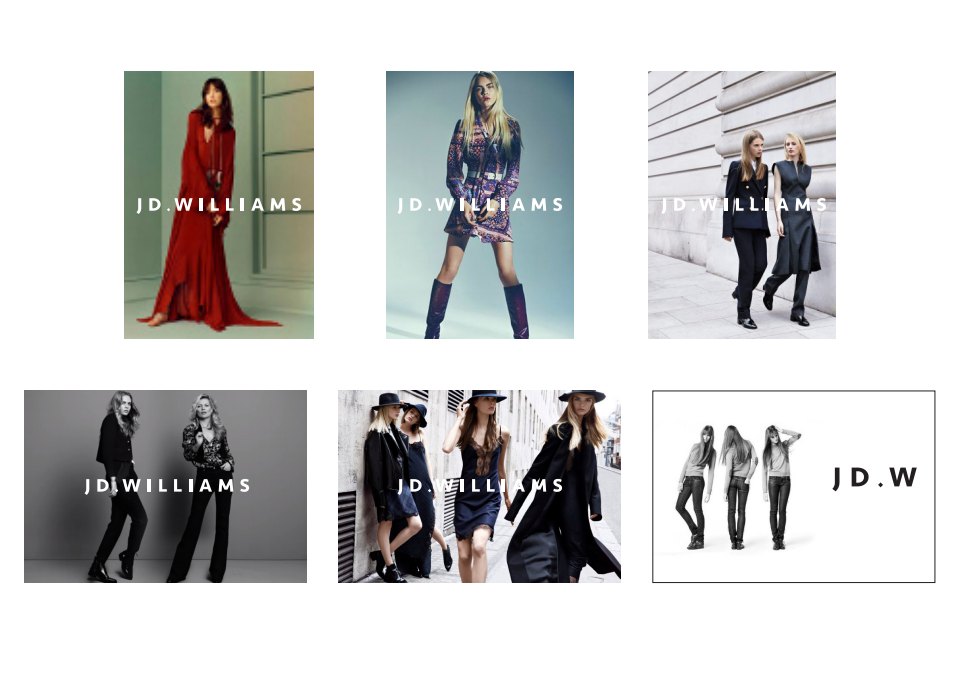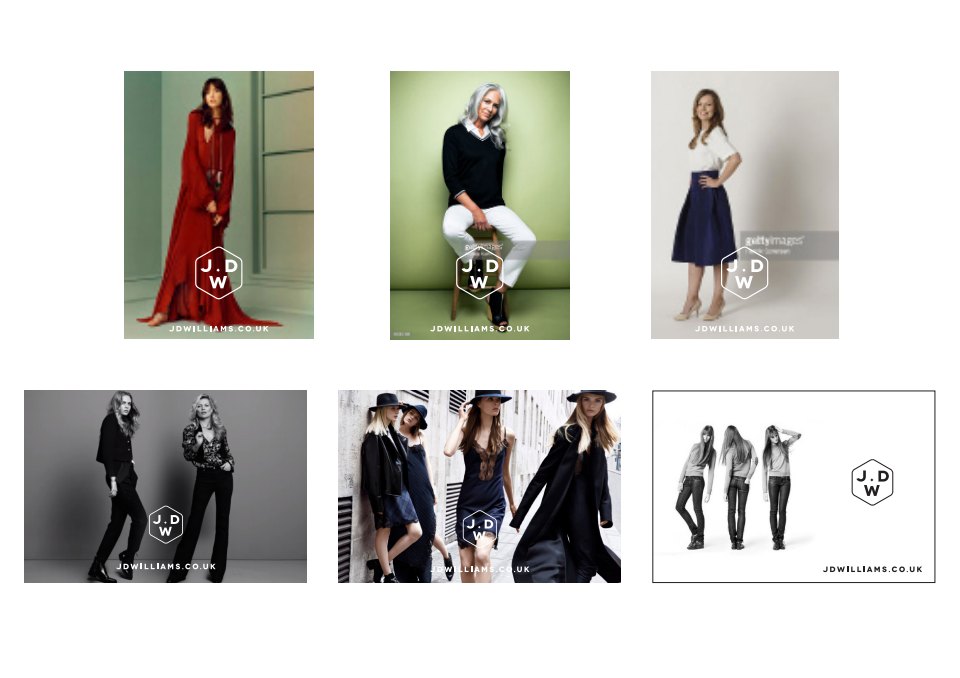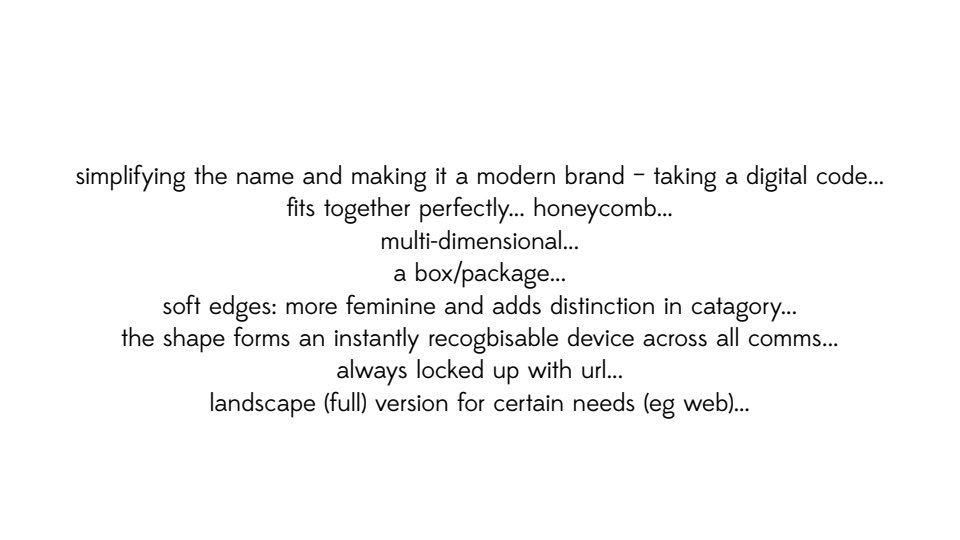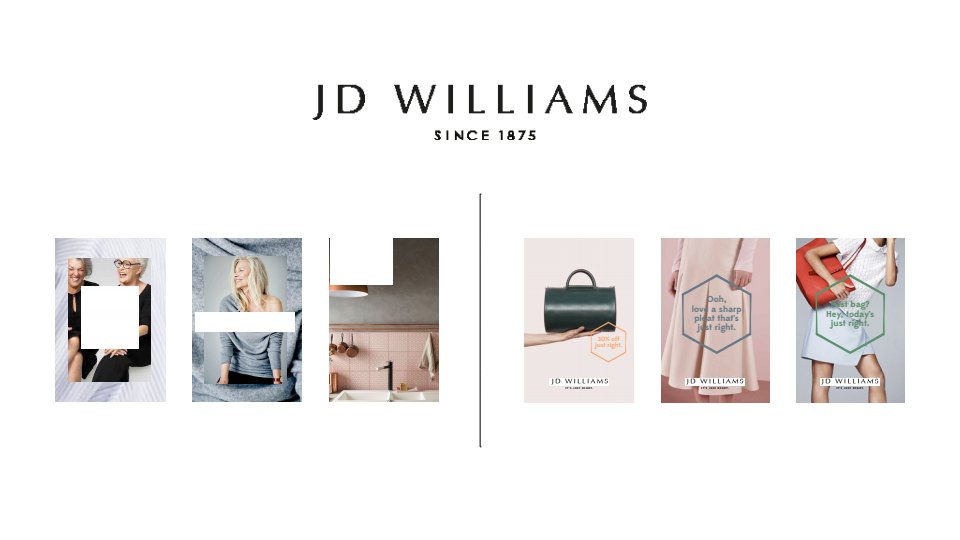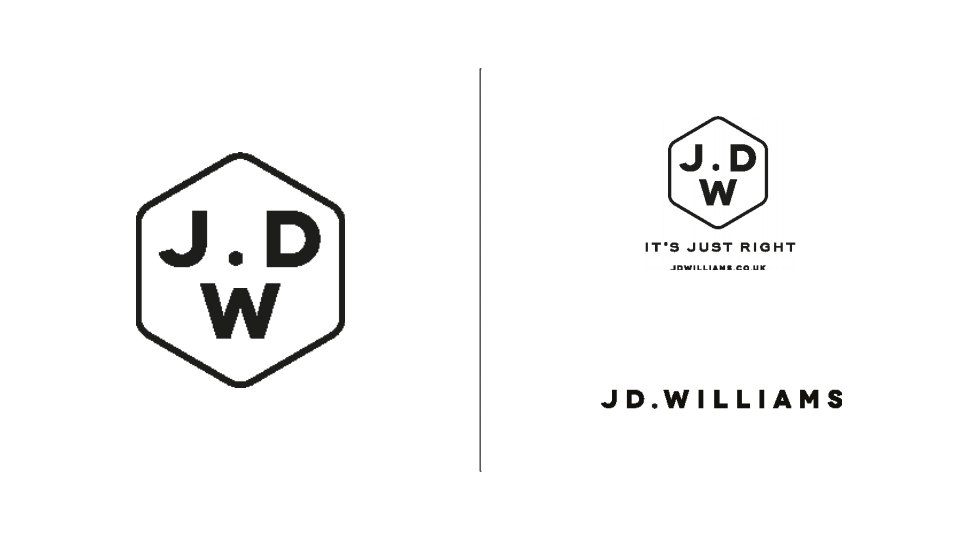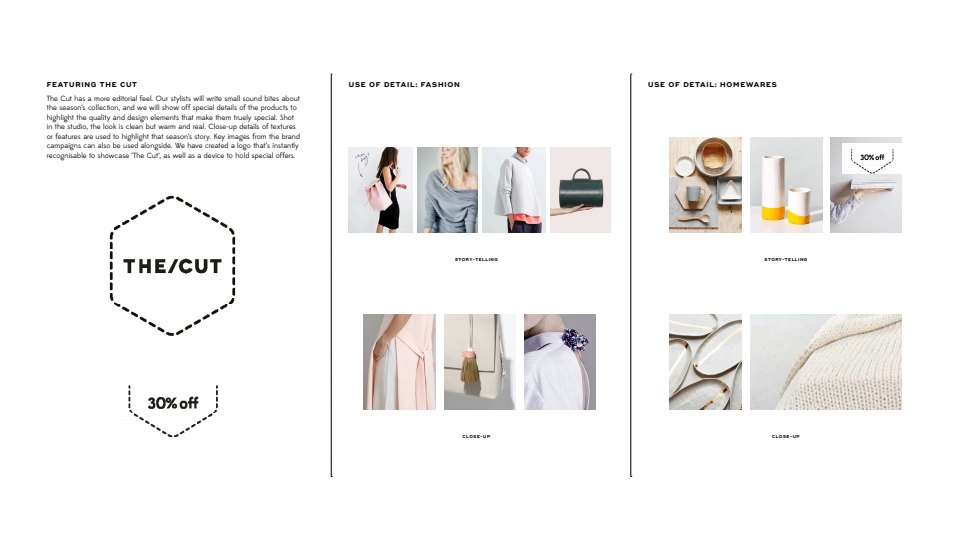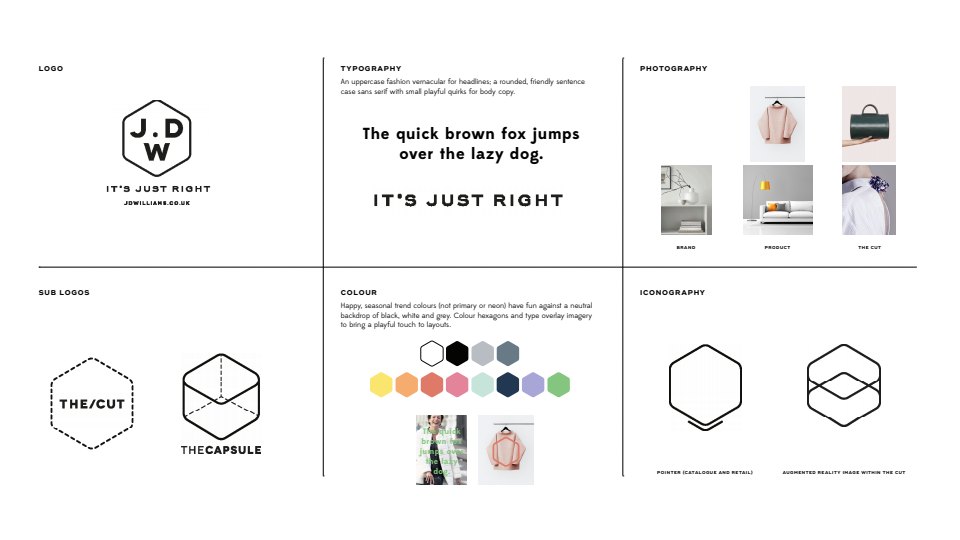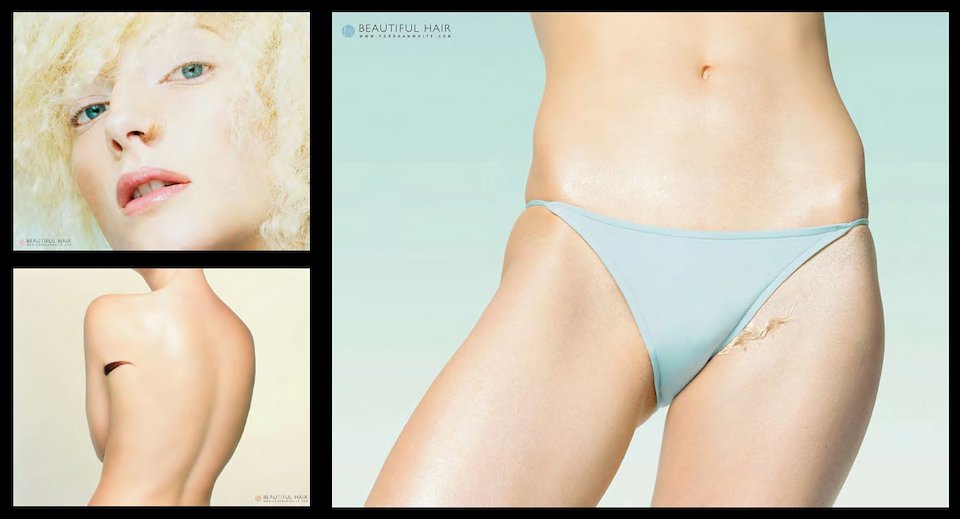 'Neon Nights'. Art direction and fashion styling.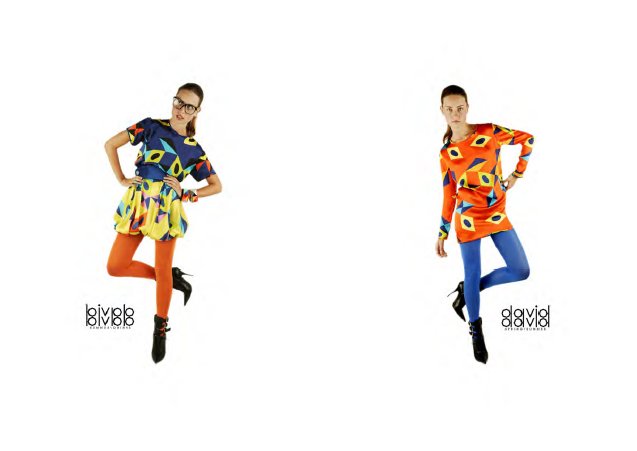 DavidDavid Lookbook. Art direction and fashion styling.